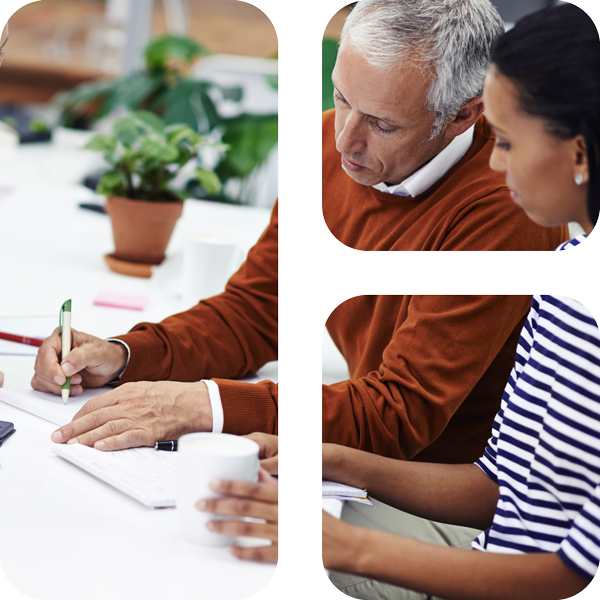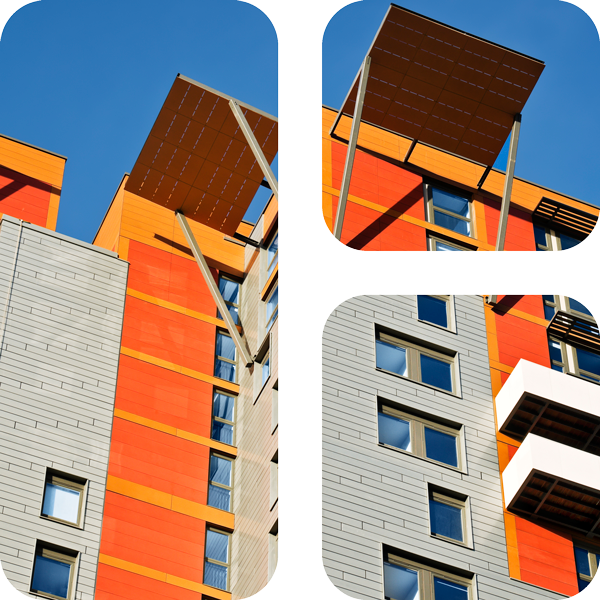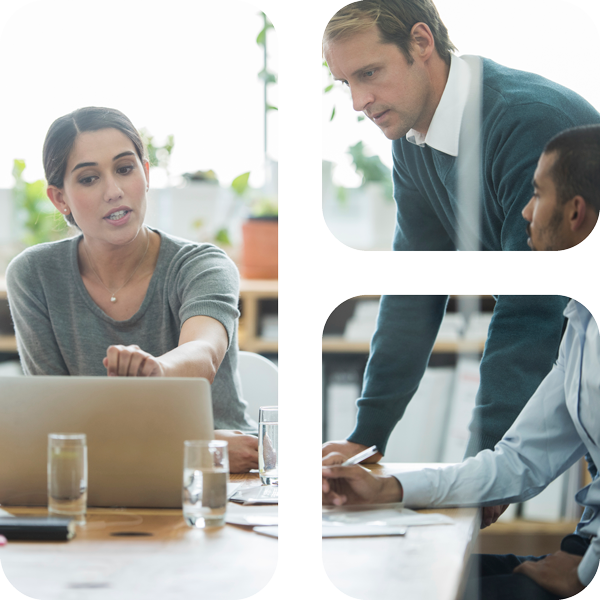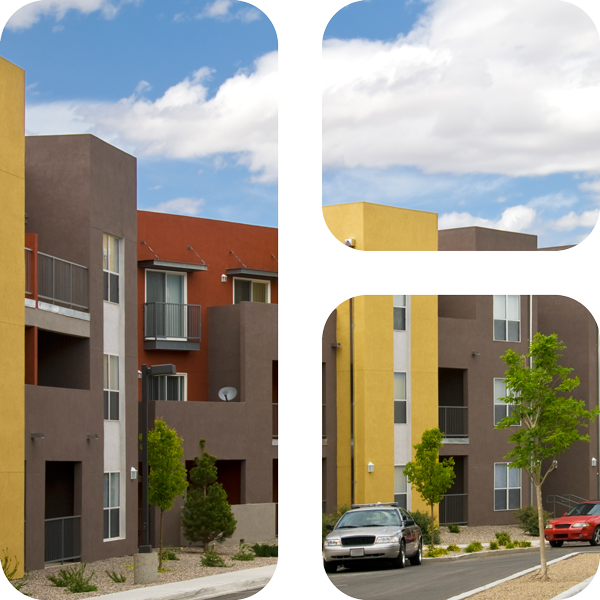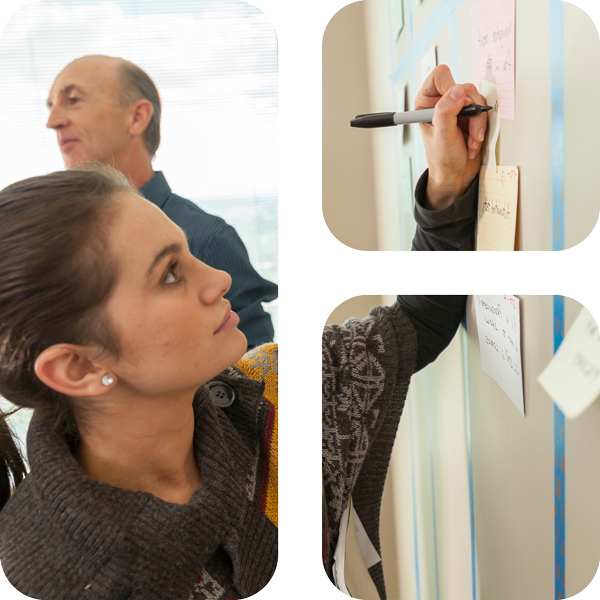 Taking the complexity out of compliance
Blueprint Housing Solutions is a national consulting services company with a mission of assisting clients in delivering exceptional affordable housing and community development solutions.
We have a proven track record managing and implementing complex housing program requirements while exceeding performance expectations.
Blueprint's origin lies in two outstanding high performing affordable housing entities — the Housing Authority of the City of Austin and Southwest Housing Compliance Corporation.